About Cheeto Sampat
Advice for New Home Buyers
Date the Rate (You can always refi for lower rates). Marry your Home (Find the Home you Love).
Get to know Cheeto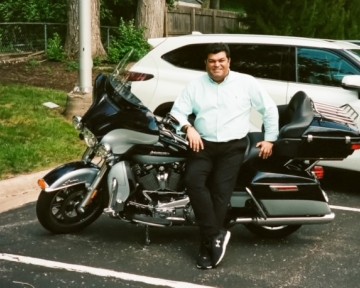 What is your motto or personal mantra?
One chance for first impression.
What is your favorite sports team?
Kansas City Chiefs
What's your alma mater?
Metropolitan Community College (Business and Technology)
What is on your bucket list?
Learn to fly a plane.
What aspect of your job are you most passionate about?
Customer Service
Where did you grow up?
Mumbai, India
What are some of your hobbies?
Sports cars and motorcycles
Before working at nbkc, what was the most unusual or interesting job you've ever had?
Sales Director at a car dealership.