About Drake Vidrine
What aspect of your job are you most passionate about?
Knowing and understanding the landscape of the market in which our customers are part of.
Get to know Drake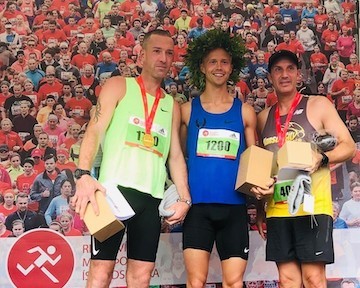 What is your motto or personal mantra?
If you can't do great things, do small things in a great way.
What is your favorite sports team?
KU Basketball, KC Chiefs/Royals
What is on your bucket list?
London Marathon and Grand Canyon
Where did you grow up?
On a rice farm in Ville Platte, Louisiana
What are some of your hobbies?
Running, Cooking, Grilling, Exercising, Tennis, and Dogs.